About
---
Who We Are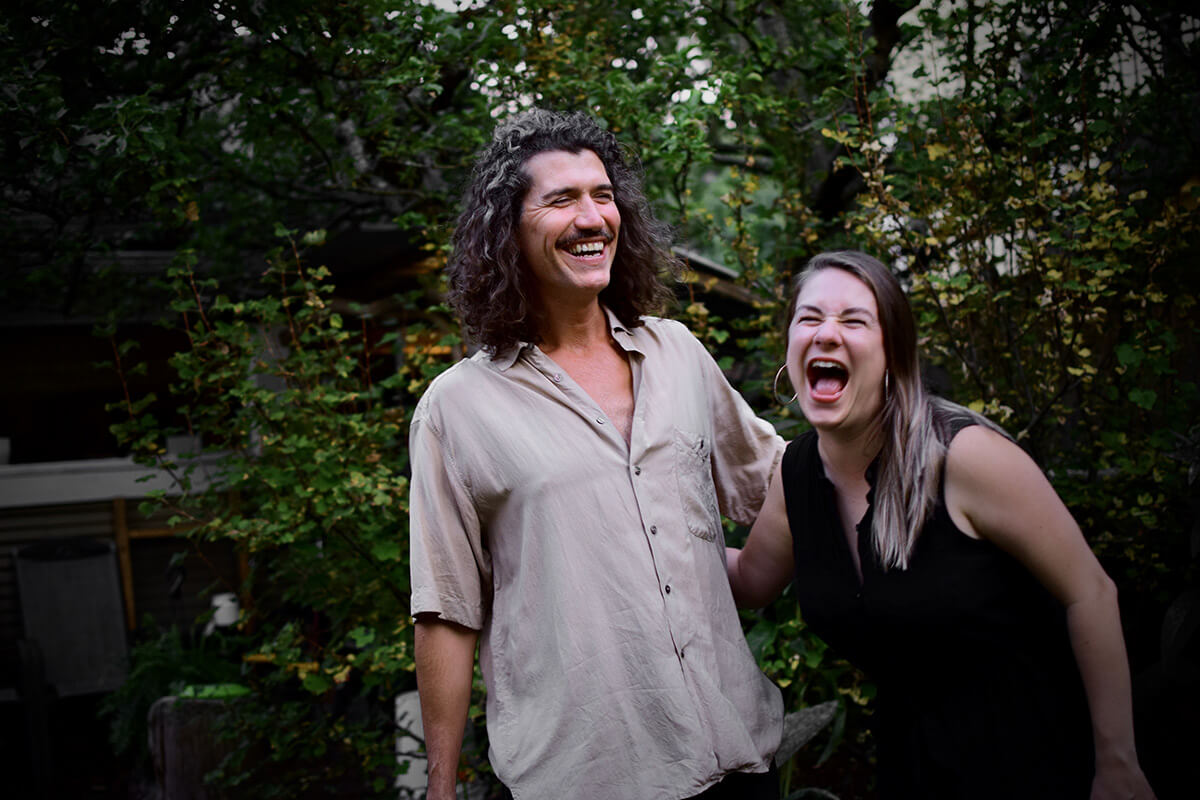 ---
Directors
Claire Butterfield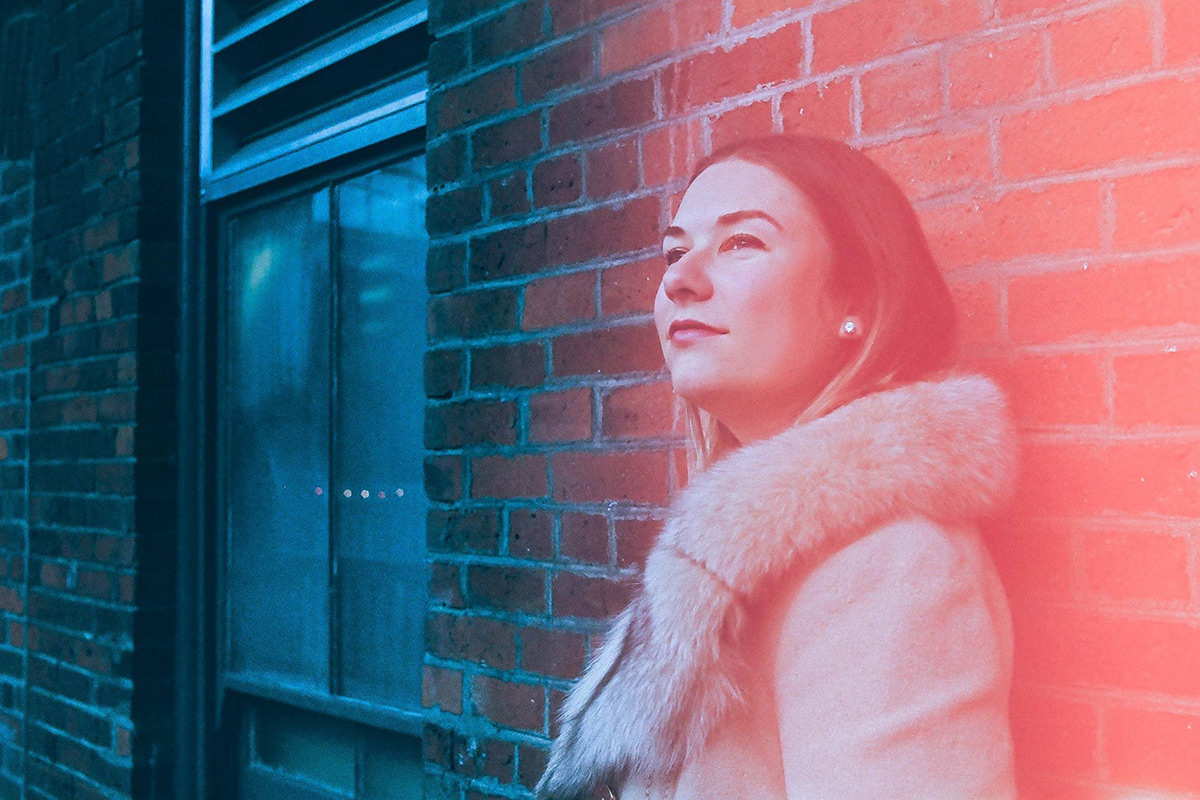 Claire Butterfield grew up singing in choirs, and has believed in the power of singing together with other voices as long as she can remember. Beginning her choral journey with the Victoria Children's Choir at the age of 10 under the tutelage of Madeleine Humor, she then continued on to sing in the St. Christopher Singers at Christ Church Cathedral, the University Singers at UBC, the UVic Chamber Choir, and the UVic Vocal Jazz Ensemble. Her time spent singing in choirs has included performances at the 2010 Olympics, multiple operas, and a performance for the Queen (Elizabeth, not Beyonce sadly). Claire also plays multiple instruments, including piano, guitar, and violin. Although she was classically trained from a young age, her musically adventurous spirit has carried her into other genres ranging from jazz to electronic dance music. Currently, Claire sings in harmony-based alternative folk trio Fox Glove, where she has been able to hone her harmony-building skills over the last 8 years. And when she is not engaged in her various musical endeavours, Claire is president of an e-commerce company called Big Star Lights.
Current Favourite Albums:
Oliver Swain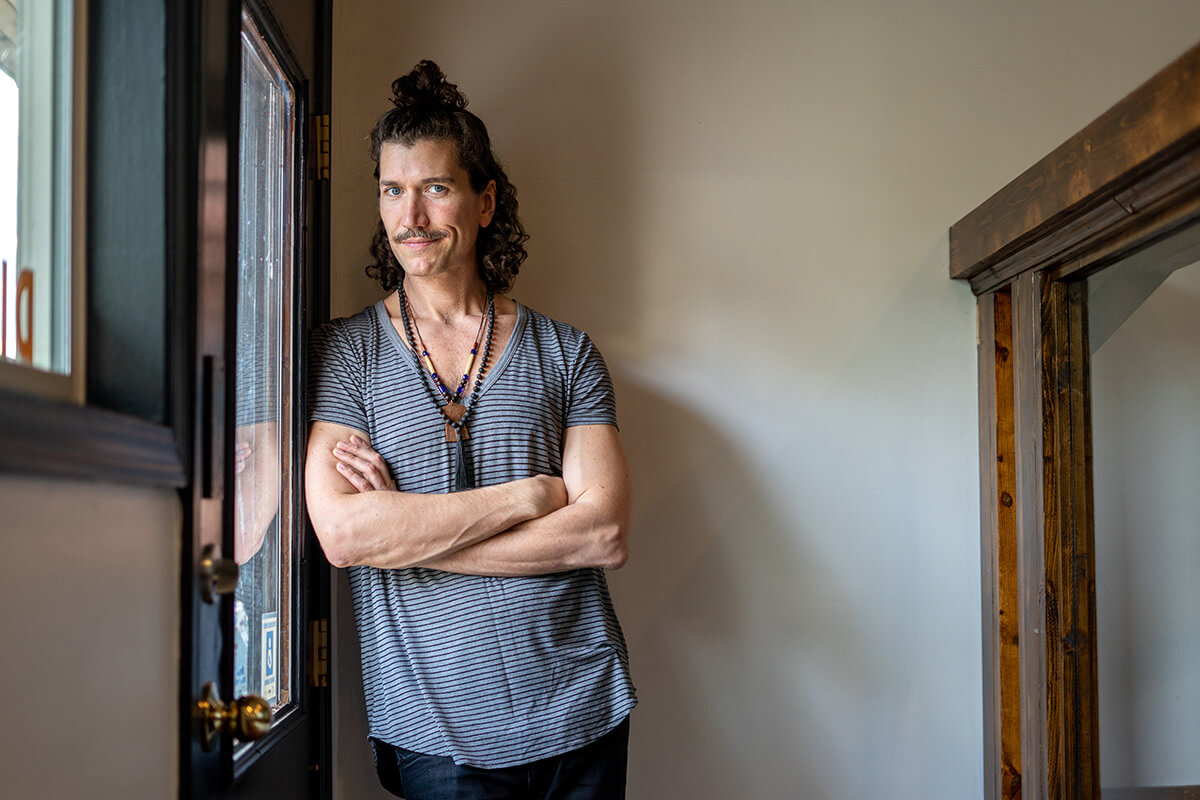 Oliver Swain is a beloved voice in Canadian Roots music and has worked with some of the most celebrated singers in Americana, Folk, Jazz and Rock including Ruth Moody, Pharis Romero, Emily Braden and Toni Childs. A JUNO and Western Canadian Music Award Nominee, Oliver's passion has always included education and vocal coaching including his work with programs at The Festival of American Fiddle Tunes, The Winnipeg Folk Festival, FiddleFest (Victoria) and The Victoria Conservatory. He has also worked with The Getting Higher Choir and The Joy of Life Choir as a featured artist and guest director. Oliver is very much looking forward to expanding his love of vocal harmony and group singing with The Village Choir.
Current Favourite Albums: